CASTLE ROCK is No 'Stranger Things'
...However, It Really Wants To Be
The new series from Stephen King and JJ Abrams, set in King's eponymous town of Castle Rock, deputed on Hulu on July 25th. They released the first three episodes right away, with a new one appearing every Wednesday after.
After watching the first four episodes, I can finally say…
I'm checking out.
I really wanted to like this show because Stephen King is probably my favorite author, and when we saw Sheriff Alan Pangborn in the opening moments of the show, I was giddy with excitement! Scott Glenn is an actor who does great in whatever he is in, so I loved seeing him as an older version of Pangborn. Also, to see he is living with Sissy Spacek, who famously played the titular character in Carrie, which is the first of King's novels to be adapted to the screen.
In addition, JJ always does fun stuff with TV. Look at LOST, although, the later years didn't quite add up to the promise of the earlier seasons, so JJ exited the show.
But this new show, this Castle Rock...
It ain't working for me.
There was so much promise for this show, and so much potential because so many of King's stories are set in Castle Rock: The Dead Zone, Cujo, "The Body" (made into the movie Stand By Me), The Dark Half, and Needful Things to just name a few. Also, a lot of these have been made into great movies— if you haven't read Franco's piece. To be sure, the show throws us Easter eggs by giving us references to all those stories, but all those references do is remind us how much better those other stories are.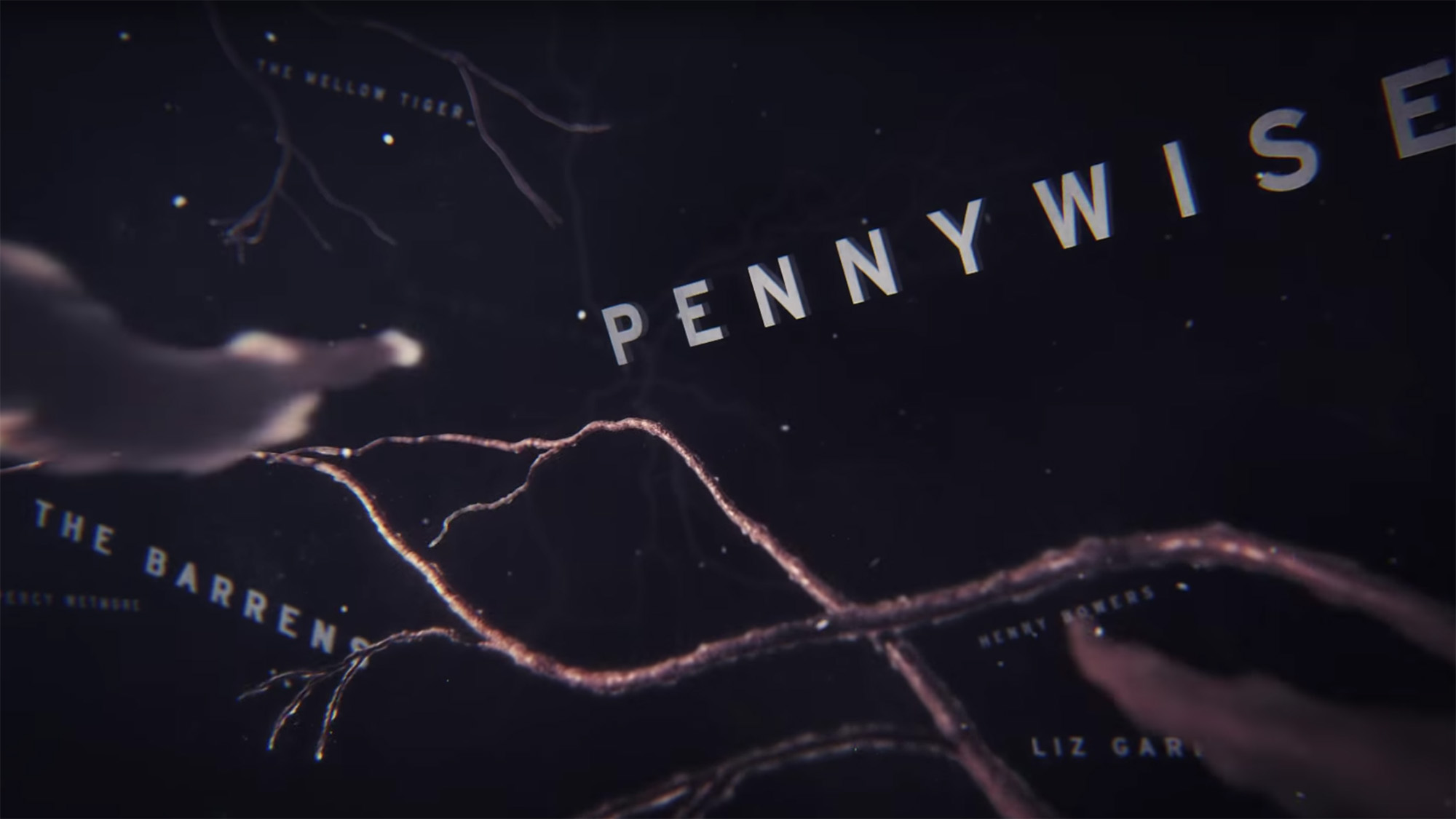 Castle Rock reminds me of HBO's failed show Carnivàle. The viewer had to labor through an overarching good vs. evil story that only culminated and resolved very late in season two, which then made the viewer feel like the story was going to start all over again; (and ndeed it was. The proposed third season would have been a brand new story with brand new characters.) Still, two seasons is too long to string people along with nothing but weird shit. Throughout the entirety of the two seasons (just like LOST) there was all sorts of weird, unexplained stuff going on, which we hoped would lead to something cool and powerful, but zero luck.
Of course, at four episodes in, it is way too early to say Castle Rock will end up like Carnivàle. However, it certainly seems to be heading that way.
It spends so much time trying to be weird and be moody, and it spends so much time plodding through atmosphere and tangled webs of storylines and character backstory. It's like they are trying so hard to make something so cool that they lost sight of a main plot. When we focus on the kid in the water tank, or the death-row lawyer who is trying to help him, or the woman the lawyer knew as a kid who can hear people's feelings, it gets exciting. However, there are so many other things tangental to all of that, that the story of those three people gets muddled and almost shuffled to the background.
I really like the actress Jane Levy, but why is she here? She is not one of the three people mentioned above, but I like her so much when she shows up on screen and steals focus from those three. Not just because I like the actress, but because she has so much life and fire compared to the others.
Clearly, the show this is hoping to be Stranger Things, which is odd because Stranger Things was what the Duffer Brothers created when the studio wouldn't trust the untried duo with the Stephen King property of IT. In essence, he and JJ are trying to copy a show that was, if not a copy, then an imitation of one of King's earlier works. Although the very first episode of Stranger Things doesn't quite work for me, by the second and third episode, Winona Ryder has pulled me in with the intensity of her performance as a mom trying to find her lost child. Also, I've sensed there is more to Jim Hopper's lazy sheriff than meets the eye, and I can't help but find all of the kids adorable.
There isn't one character in Castle Rock that makes us want to identify with them except for Jane Levy. Her character seems to be a minor one thus far, and it comes across as too little, too late.
In time, I am sure all the dark secrets this show is hiding will be revealed, but I can't bring myself to care. Those secrets will be revealed without me.
-Bill Arthur