Hollywould: Hiro Murai, 'Stranger Things', and 'Lord of the Rings'
The film and television business moves at a mile a minute, so keeping up with the latest news can be a little daunting. Not to worry—we have your back. In Hollywould, we'll round up the industry developments you need to know. Here's what you may have missed:
"This is America" Director in Talks for Sci-Fi Thriller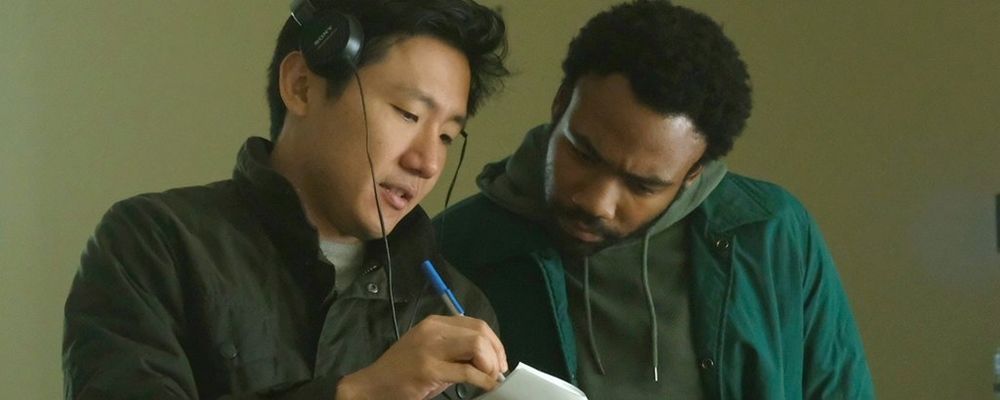 Hiro Murai, the director behind Childish Gambino's "This is America" and numerous episodes of Atlanta, may make his feature debut with 20th Century Fox's Man Alive, Deadline reports. Originally bought as a spec script from Joe Greenberg (and a rewrite from It Follows David Robert Mitchell), Man Alive tracks a survivor of an alien invasion who discovers he's not quite as alone as he'd thought. Murai cut his teeth in the music video world before making the jump to television; he's signed a first-look deal with FX after his work on Atlanta and Legion. Legion's Noah Hawley and Good Fear are lined up to produce the project.
Eddie Murphy Does Dolemite For Netflix
Netflix has tapped Eddie Murphy for a biopic of Rudy Ray Moore, best known as blaxploitation icon Dolemite. Dolemite Is My Name, helmed by Hustle and Flow's Craig Brewer, begins production this month. The script comes from Scott Alexander and Larry Karaszewski, known for biopics like Big Eyes and The People vs. Larry Flynt. Murphy's been itching to play Moore in a movie for years; he was last seen in Mr. Church (2016).
Stranger Things Brings the Upside Down to Bookshelves
Deadline reports that Netflix and Penguin Random House are teaming up for a series of books (remember those?) based on the sci-fi hit, Stranger Things. Due to hit this fall, the first two books will be a behind-the-scenes companion piece titled Stranger Things: World Turned Upside Down: The Official Behind-The-Scenes Companion, and a gift book for younger readers that is currently untitled; it promises "advice, wisdom, and warnings from the Stranger Things world." Following the next year will be a prequel from author Gwenda Bond that will follow Eleven's mother and the sinister MKUltra research project (which totally existed, FYI).
MTV Revives Æon Flux
A new live-action take on MTV's Æon Flux is in the works. According to Deadline, Jeff Davis— the man who brought you Teen Wolf— is developing a new spin on Peter Chung's action-espionage animated series. Gale Anne Hurd of The Walking Dead is also involved. Here's hoping it's better than the Charlize Theron movie.
Peter Jackson Talks Lord of the Rings
As translated by Consequence of Sound, Peter Jackson broke down his involvement with Amazon's upcoming Lord of the Rings project for IGN's German site:
"I had a phone conversation with Amazon on that one— I think that was over a year ago and it sounded like they were doing the right thing [with the show], they have very good intentions with it, it all sounds very fascinating and exciting. However, I would not want to be the one responsible for the entire TV series, simply because I've never been responsible for a [long-term] series like this before in my life. So it would not be very smart if I took on the role of showrunner. What I'm actually doing right now is putting the creative team [behind the series] together."
Reductress Gets Pilot Order From Comedy Central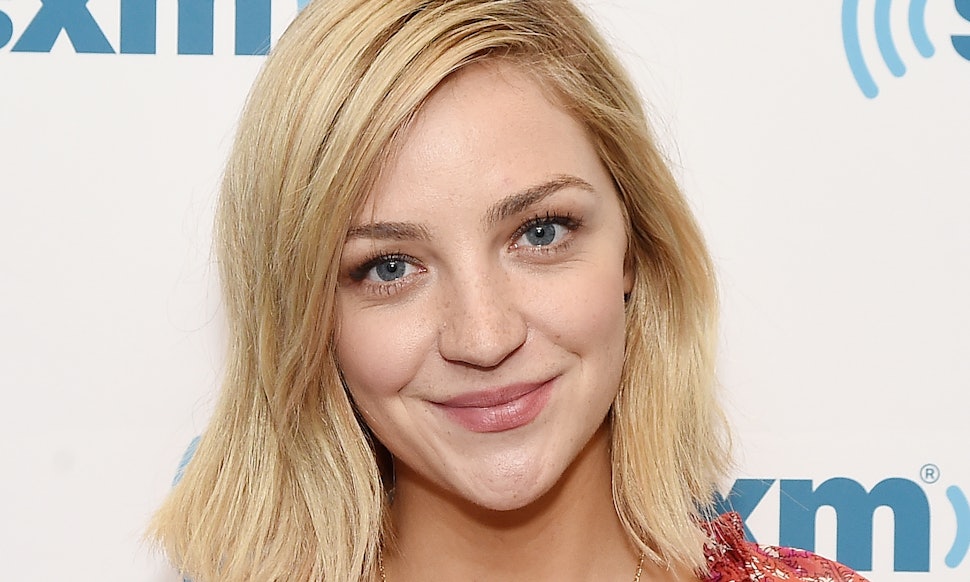 Satire site Reductress is switching screens. Comedy Central has ordered a pilot from Reductress creators, Beth Newell and Sarah Pappalardo, and will feature Saturday Night Live alum Abby Elliott as the host. Like the female-focused style of the site, The Reductress Hour will skewer the vapid world and "absurdities of women's news, trends, broader national subjects and entertainment television while tackling various issues of the week, original segments and field interviews."
First Man Blasts Off
Finally, check out the trailer for First Man, starring Ryan Gosling as Neil Armstrong.
-Jackson Sutliff