Hollywould: James Bond, Netflix, and 'Hold the Dark'
The film and television business moves at a mile a minute, so keeping up with the latest news can be a little daunting. Not to worry—we have your back. In Hollywould, we'll round up the industry developments you need to know. Here's what you may have missed:
Danny Boyle Leaves Bond 25
Danny Boyle has dropped out of the next James Bond film. The official James Bond Twitter account noted there were "creative differences;" always a good sign.
Michael G. Wilson, Barbara Broccoli and Daniel Craig today announced that due to creative differences Danny Boyle has decided to no longer direct Bond 25. pic.twitter.com/0Thl116eAd

— James Bond (@007) August 21, 2018
Netflix Testing Recommendations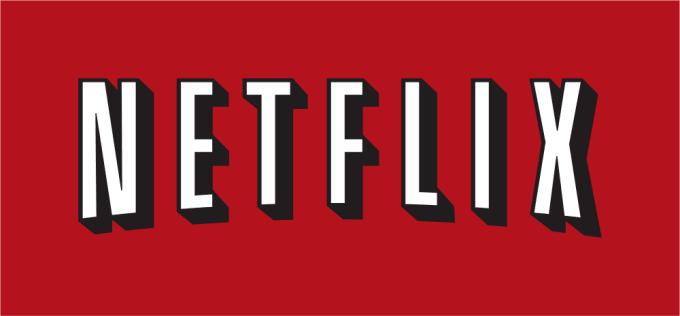 Netflix is testing an exciting new feature: commercials. Dubbed "recommendations," Netflix's ads will interrupt your binge watching to highlight content you may have overlooked/ignored. Select US and UK users have to deal with it for now, but the ads are skippable, so don't panic just yet.
The Time Machine Takes Another Trip
Yet another version of H.G. Wells' The Time Machine is on its way from British TV Sky; playwright Nick Payne and director Kibwe Tavares are behind the project.
The Tommyknockers Finds Writer
Birth.Movies.Death reports that Jeremy Slater (The Exorcist) is on board to turn Stephen King's The Tommyknockers, which is famously a turd, into something people can actually watch.
Watchmen Headed to HBO Next Year
According to Deadline, HBO has officially ordered Damon Lindelof's Watchmen adaptation (or "remix," as he's described it) to series. Watchmen will drop sometime in 2019.
Chance The Rapper and Zazie Beetz Slice Up Monsters
A24's Slice, starring Chance The Rapper and Zazie Beetz, has a new trailer.
Chris Pine is the Outlaw King
Another trailer! Here's one for Netflix's upcoming Outlaw King.
Netflix Drops Hold the Dark Trailer
Finally, we have a trailer for Hold the Dark from the director of Green Room.
—Jackson Sutliff