Hollywould: Racists, Returns, and Rent a Family
The film and television business moves at a mile a minute, so keeping up with the latest news can be a little daunting. Not to worry—we have your back. In Hollywould, we'll round up the industry developments you need to know. Here's what you may have missed:
Roseanne Gets Racist: Cancelled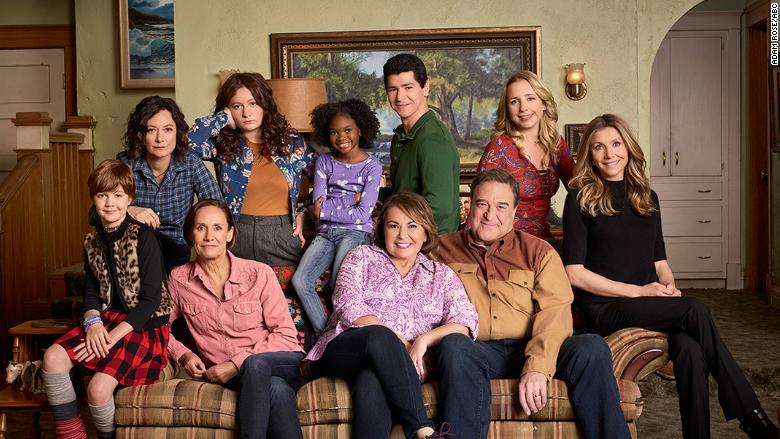 In the span of just a few hours Tuesday morning, Roseanne Barr went full tilt racist, lost Wanda Sykes as a creative consultant, and got canceled. After a now-deleted tweet comparing Obama administration adviser, Valerie Jarrett, (her tweet: "muslim brotherhood & planet of the apes had a baby=vj;" Jarrett, a Black woman, was born in Iran), Barr apologized and promised she was leaving Twitter, but the damage was done. Sykes jumped on Twitter to announce she wouldn't return for the series, and ABC Entertainment president, Channing Dungey, was quick to follow up with: "Roseanne's Twitter statement is abhorrent, repugnant and inconsistent with our values, and we have decided to cancel her show." Disney chairman and CEO, Bob Iger, added: "There was only one thing to do here, and that was the right thing."
ABC isn't the only one who pulled the plug. Roseanne's agency dropped her, and then Viacom dropped reruns from its channels (Hulu got in on the fun, too). As for Roseanne? She'll be fine. She's back on Twitter!
Sesame Street Suing The Happytime Murders
The producers behind Sesame Street aren't wild about the marketing for Brian Henson's The Happytime Murders. According to Variety, Sesame Workshop, owners of Sesame Street, has filed suit against STX Entertainment, the studio behind the upcoming movie. Their key complaint? One of the film's taglines, "No Sesame, all Street," could potentially confuse kids and parents, and suggest that Sesame Workshop's involved with the raunchy puppet comedy.
(It's worth noting that Sesame Workshop and The Jim Henson Company, who worked on The Happytime Murders, haven't been related for years; Disney owns the rights to anything Muppets, too).
Sesame Workshop doesn't want the film to get canned, however. Their beef is solely with the marketing:
"While the trailer at issue is almost indescribably crude, Sesame is not trying to enjoin defendants' promotion or distribution of their movie. It is only defendants' deliberate choice to invoke and commercially misappropriate Sesame's name and goodwill in marketing the movie—and thereby cause consumers to conclude that Sesame is somehow associated with the movie—that has infringed on and tarnished the Sesame Street mark and goodwill."
The Happytime Murders, starring Melissa McCarthy, hits theaters August 17th.
Morgan Freeman: "I Did Not Assault Women"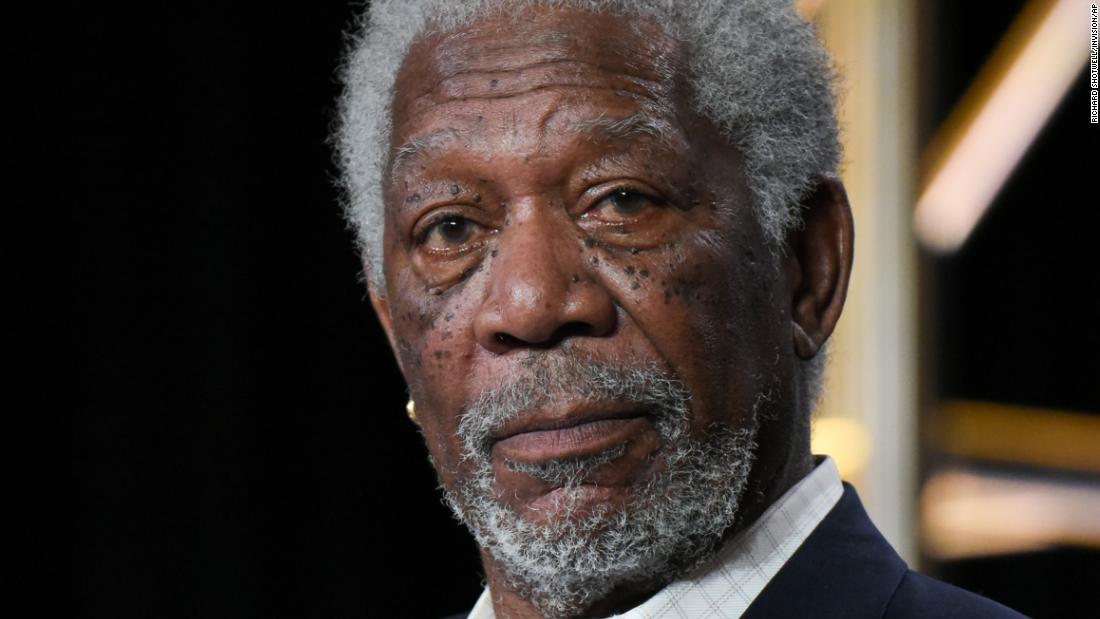 Veteran actor Morgan Freeman made a statement about the allegations of sexual misconduct against him, as detailed in a piece by CNN. Freeman maintains his on-set behavior was to ease on-set tension,  and that he wanted to "joke with and compliment women." His statement, delivered through The New York Times writer, Sopan Deb, comes hot on the heels of the city of Vancouver pressing pause on Freeman being the voice of the city's transit system, as well as Visa suspending an ad campaign featuring the actor.
David Lynch Doesn't Like Your Movie Tweets
Speaking at his Festival of Disruption, director David Lynch had harsh words for anyone tweeting on their way out of the movie theater. Specifically, he called for film fans to take their time and collect their thoughts— you know, actually sit and think about a film— before hammering in a 280 character review.
"You finish a film these days and right away you have this pressure to write about it in words. … Unless you're a poet, words will fail you."
This isn't the first time Lynch has mentioned his distaste for audience's smartphone addictions. Years ago, he lambasted viewers for watching movies on their phones in an infamous interview.
Solo Opening Weekend Disappoints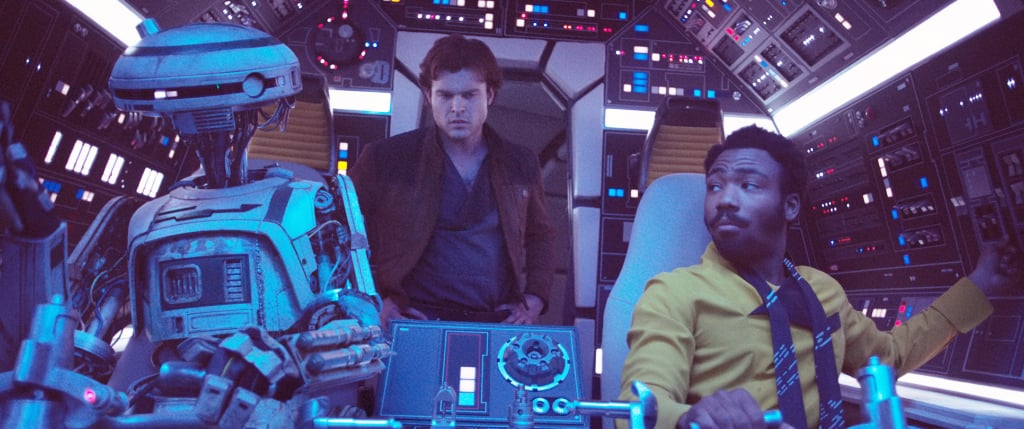 Bad news for Disney. Solo: A Star Wars Story took in the lowest opening weekend numbers for any of Disney's Star Wars films to date, raking in $103 million domestically and $148 million worldwide. For comparison, The Force Awakens earned $248 million over three days, and The Last Jedi took in $220 million in the same time frame. Some box office analysts think the issue is the film's timing; Solo came out a mere five months after Last Jedi.
Analyst Paul Dergarabedian spoke with Variety:
"When the bar is set this high, there's a lot of Chicken Little [syndrome] going on. That's not the case, but when you have a franchise that's been this successful, any misstep becomes a big deal… When you have fans that are that religiously enthusiastic about the Star Wars property, any change can cause a shift in the force. Star Wars fans have a high standard of what they expect. The type of things that most audiences wouldn't really that much about, Star Wars fans care about it."
Director Ron Howard took it in stride, however, taking to Twitter to call the numbers a "personal best."
The Venture Bros. Returns to Adult Swim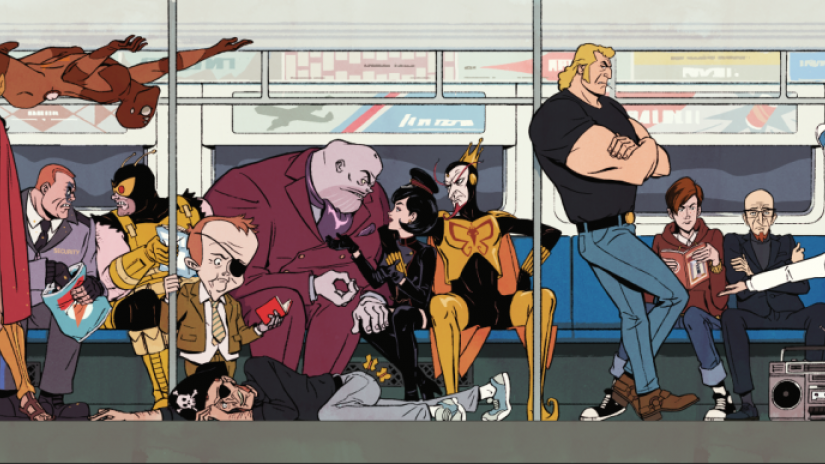 According to Forbes, Adult Swim's Johnny Quest riff/thoughtful look at its legacy and failure will be back this summer. The series, known for its long waits between seasons, has been missing from the network's lineup for over two years. The Venture Bros. tracks Dr. Thaddeus S. "Rusty" Venture, former boy adventurer/has-been scientist, his twin idiot sons Hank and Dean, and bodyguard Brock Samson as they wrestle with costumed lunatics and existential malaise. The past six seasons are available on Hulu.
Simon Pegg Talks New Nick Frost Collaboration
While talking with Digital Trends, Simon Pegg briefly discussed his production company and Nick Frost's upcoming Slaughterhouse Rulez:
"It's going to be really fun. It's a sort of a horror comedy. It felt like the right thing for Nick and I to have as our first collaboration with Stolen Picture. It's about a private school in the U.K. which sells off parts of its land to a fracking company, and the fracking company then unleashes a subterranean monster that terrorizes the school. It's a big metaphor for the U.K. privatizing things, and it's mixed up with some ridiculous, sloppy horror. So it's right up our street."
Paramount Brings Japanese Family Rentals to TV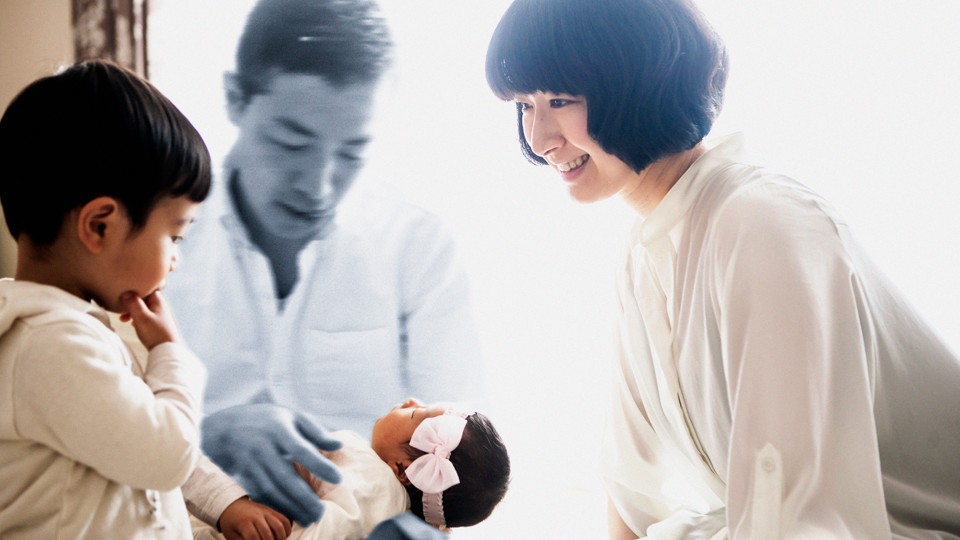 Paramount Television and Anonymous Content have partnered with Condé Nast for a series based around the Japanese Rent a Family industry. The scripted series is based on a recent New Yorker article on the booming business of family rentals. A thriving industry, family rental agencies provide customers with fake spouses, siblings, children, and parents for special occasions, like weddings and photo shoots.
Jamie Foxx and Todd McFarlane Reboot Spawn with Blumhouse
The '90s comic icon Spawn will be back on the big screen, according to Deadline. Jamie Foxx is set to play the titular superhero, while Spawn creator, Todd McFarlane, will write and direct the film; it'll be McFarlane's directorial debut. Interestingly, the new movie looks to lean more horror than spandex, judging from McFarlane's comments:
"The scariest movies, from Jaws to John Carpenter's The Thing, or The Grudge and The Ring, the boogeyman doesn't talk. It confuses people because of the comic book industry, and because they all default into their Captain America mindset and I keep saying, no, get into John Carpenter's mindset or Hitchcock. This is not a man in a rubber suit, it's not a hero that's going to come and save the damsel. It's none of that. At the end of the movie, I'm hoping that the audience will say either, is this a ghost that turns into a man, or is it a man that turns into a ghost?"
McFarlane went on to say he's got a trilogy in mind, but won't be doing an origin story. Instead, he likens it more to A Quiet Place:
"In A Quiet Place, the first thing on screen is a card in black and white letters that says Day 89. It doesn't care about what happened in those first 88 days. There are a couple headlines, but then we are on day 450. That movie doesn't worry about explaining and giving all the answers. What it said in that case was, if you can hang on for a story of survival of this family, this movie will make complete sense for you."
-Jackson Sutliff