Hollywould: Songbirds, Solo, and Selfies
The film and television business moves at a mile a minute, so keeping up with the latest news can be a little daunting. Not to worry—we have your back. In Hollywould, we'll round up the industry developments you need to know. Here's what you may have missed:
Bill & Ted Reunite to Face the Music
Dudes, the Wyld Stallions are back! Alex Winter and Keanu Reeves are set to reprise their roles as William "Bill" S. Preston, Esq. and Theodore "Ted" Logan for a third movie, Bill & Ted Face the Music. According to The Hollywood Reporter, co-creators Ed Solomon and Chris Matheson already have a script, and Galaxy Quest director, Dean Parisot, is slated to direct.
This isn't a reboot, but paints the pair as "long past their days as time-traveling teenagers and now weighed down by middle age and the responsibilities of family." To save the fabric of time and space, Bill and Ted have to finally write the perfect song with help from "their daughters, a new crop of historical figures, and some sympathetic music legends." Hopefully, it'll be more excellent than bogus.
Arrested Development Season 5 Announced
The Bluths are returning to Netflix— and soon.
The streaming giant announced the show's fifth season drops May 29th. It's a surprising move, one that's hot on the heels of the recent "remixed" rerelease of the series' controversial fourth season (originally told out of sequence, and the new version runs linearly). The entire cast will be back, including Jeffrey Tambor as the family patriarch, despite the sexual misconduct allegations that got him the boot from Transparent.
This season sees Portia de Rossi's Lindsay Bluth running for office, which brings the family back together to "support" her; there's also the lure of a "Family of the Year" award. There's more shakeups, too: Buster (Tony Hale) gets a mechanical hand, Maeby (Alia Shawkat) tries some new hairdos, and Tobias (David Cross) decides to emulate Michael to further his acting career (Jason Bateman). Whether Michael can keep the family together— or finally leave forever— is still up in the air.
Ali Wong Joins Tiffany Haddish For Tuca and Bertie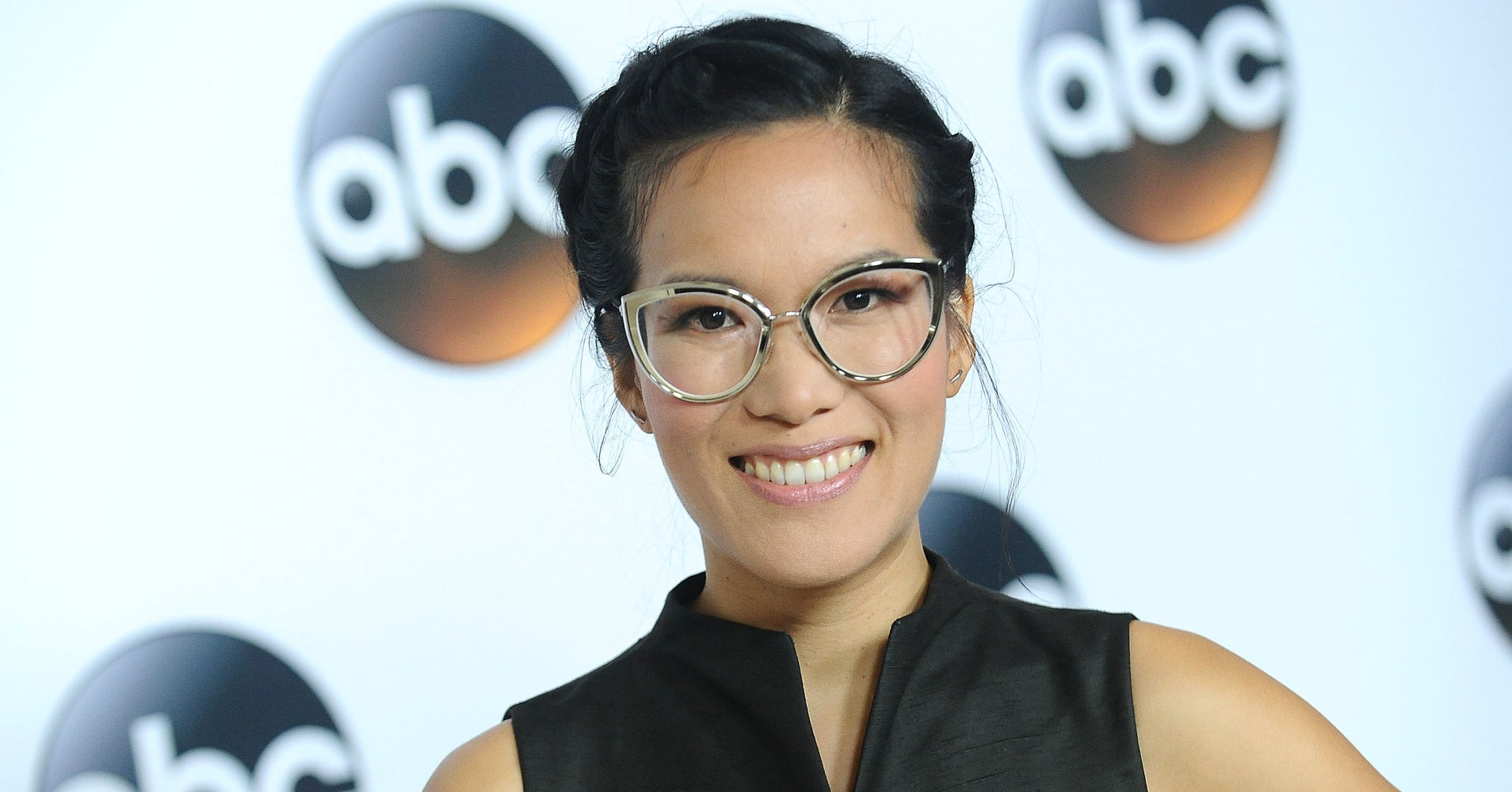 Speaking of Netflix, comedian Ali Wong has signed on for Tuca and Bertie, an animated comedy from BoJack Horseman's Lisa Hanawalt starring Tiffany Haddish. Haddish voices Tuca, a "cocky, care-free toucan," while Wong will play Bertie, an "anxious, daydreaming songbird. It's Wong's latest Netflix collaboration; her last stand up special, Baby Cobra, premiered on the platform in 2016, and her newest one, Hard Knock Wife, hits on Mother's Day this year. Additionally, she's shooting a comedy (co-written by Randall Park) this summer for Netflix. BoJack creator Raphael Bob-Waksberg will executive produce, alongside Noel Bright and Steven A. Cohen (who also share executive producer duties on BoJack).
Solo Presales Beat Black Panther Twice Over
Disney's breaking its own records, again. Sales on Fandango started last Thursday, and within 24 hours Solo: A Star Wars Story beat Black Panther presales by double. The film's become the second highest seller in that timeframe this year, only beaten by Avengers: Infinity War.
Solo, set before the original Star Wars trilogy, follows the exploits of a young Han Solo (Alden Ehrenreich) as he starts in on a life of interstellar smuggling. The movie features Woody Harrelson and Emilia Clarke, but admit it, you're gonna see it for Donald Glover as Lando Calrissian (those capes!). Solo hits theaters May 25th, and is predicted to make a shitload of money.
Ava DuVernay to Male Directors: "Sue Me"
Queen Sugar, Ava DuVernay's series on OWN, starts its third season soon… but not everyone's happy about it. Specifically, male filmmakers aren't pleased with DuVernay's women only policy for directors on the show. Her response? Sue her.
The comments come from her acceptance speech at the Gloria Awards where she told a story where an unnamed friend warned her that the policy— where all major behind-the-scenes roles are handled by women— was drawing criticism for being "discriminatory:"
"Thank you, friend, thank you for that call. I invite you to tell whoever is feeling discriminated against to sue me so that I can sue every studio that has left women out…'cause we can do this, if that's what you want to do…Why did we do this? Because we can. Because we can create spaces that nourish in our own image, in the same way that our male counterparts have created in their own image for over a century."
It's probably a safe bet that no one will accept the challenge.
Stallone Returning to Rambo?
Sylvester Stallone may be revisiting one of his most iconic franchises: Rambo. Deadline reports that, while it "hasn't been confirmed," rumor has it Stallone's considering slipping on the bandana once more… and possibly directing.
Word is the new movie would have Rambo taking on a Mexican drug cartel after a friend's daughter is kidnapped (because everyone liked Taken, I guess). Details are scarce, but I assume there will be lots of bullets and growly one-liners.
Condé Nast to Make "Monkey Selfie" Movie
Hey, remember the monkey that took a selfie with a nature photographer's camera? Then, PETA tried to sue on the monkey's behalf for the picture's copyright, and a judge ruled that monkeys can't hold copyrights because that's ridiculous? Well, Condé Nast Entertainment sure does, and they want you to watch a movie about it.
The studio's grabbed the life rights of David Slater, the photographer in the middle of one of the most bizarre court cases in recent memory. They normally develop projects based on articles from their numerous magazines, but they've leapfrogged that step and jumped straight to development because the monkey selfie is just too good to sit on. Condé Nast is hunting for a writer, and I hereby volunteer to write it for free. My cell number is [REDACTED]. Text me.
-Jackson Sutliff