Newport Beach Film Festival Roundup
The Newport Beach Film Festival just wrapped its 19th annual cinema celebration. It's Orange County's biggest film event of the year, bringing over 350 films to over 50,000 viewers. We had a chance to attend the week-long showcase and pick out some of our favorites. Here are the films you need to look out for:
Shotgun
In Hannah Marks' and Jerry Power's directorial debut comes the romantic comedy, Shotgun. The Shameless actor Jeremy Allen White as Elliot— a guy who typically spends his nights partying and hooking up with someone new. However, Elliot is given a dose of sobriety when he is diagnosed with a tumor in his pelvic bone. Despite the seriousness of his diagnosis, Elliot manages to fall in love with a girl, Mia— played by It Follows lead actress Maika Monroe. Mia, who spends her days stuck in a cubicle in the toothpaste marketing business, becomes enraptured by Elliot and finds her dull life morphing into an exciting and romantic trip with a cancer patient.
While Shotgun on the surface appears to be another terminal illness romance movie, Marks' and Power's debut film conveys a story focused on love and growing up with cancer. Although, Shotgun is not like The Fault in Our Stars. Power and Marks brilliantly crafted Shotgun as a more realistic capture of young millennials— swiping through Tinder, getting high, hooking up, and falling recklessly in love when you least expect it. Shotgun is the romantic comedy with cancer, but not really about cancer that deserves a shot.
-Lina
The Place
In its North American debut, The Place is an Italian drama that follows the lives of 10 strangers who set out to make a deal with a mysterious man, who they believe can grant anything they desire, but at an odd price to pay. The film was written and directed by Paolo Genovese, who adapted The Place from a 2010 Netflix drama series, The Booth at the End. In attempt to reimagine the Netflix series, Genovese's The Place also aims to divert from the comedy genre he had previously pursued.
In 2016, Genovese succeeded in box office sales with Perfect Strangers, which grossed over 17 million Euro. Now nominated for seven David di Donatello Awards, The Place harbors humanity's darkest capabilities and pushes even the most unexpected beings to pursue their greatest desire. Although the film leaves much of the action to imagination, Genovese has executed sharp storytelling through crafty dialogue and a captivating cast.
-Stephanie Viera
A Day
Directed by Cho Sun-ho, A Day is a mystery thriller that follows the lives of three men whose lives all change due to the events of a fateful car accident. Kim Myung-min plays world famous doctor, Joon-young. When Joon-young returns to Korea from a medical conference at the UN, he finds his daughter dead at the scene of a car accident. However, before he has time to grieve, he wakes up seated on a plane just as it lands in Korea. Unsure of whether or not he was dreaming, Joon-young slowly starts to realize that he's reliving the same experiences, and once again, he has to watch as his daughter dies in the middle of the road. Then, he wakes up. Time and time again, he is forced to relive the same few hours before his daughter dies, trying to find a way to change the outcome of the day. He soon realizes that he is not the only one reliving the day, and that his daughter's death may not be an accident at all.
Even though A Day reuses the old trapped in a time loop trope, it does so to build an effective mystery. It balances multiple character perspectives well, and properly foreshadows many of its twists, but one of its big reveals comes with no proper setup. Still, at only 90 minutes, A Day is a tight and very tense revenge thriller with satisfying characters.
-Ricky
Miracle on 42nd Street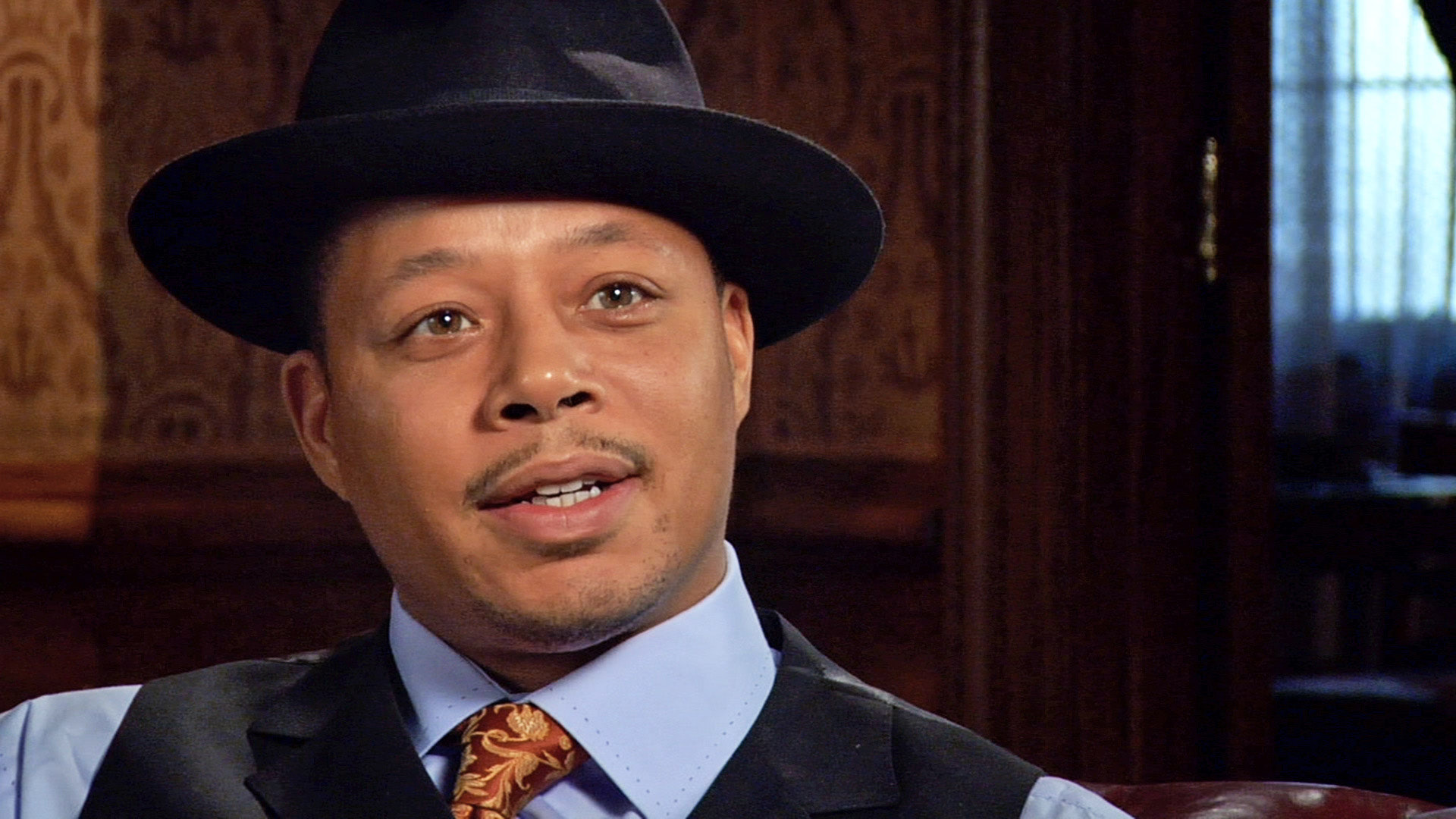 Miracle on 42nd Street is a sweet and concise documentary that chronicles the transition of one of the roughest neighborhoods in New York City. The film follows the development of the Manhattan Plaza and a multitude of its famous patrons. With interview subjects like Larry David, Alicia Keys, Terrance Howard and Samuel L. Jackson (all one-time tenants of Manhattan Plaza), the film is a digestible and entertaining hour and seven minutes; while also being surprisingly heartfelt. Although it feels slightly like a PBS documentary in design (which makes sense, as PBS is interested in picking it up), it works for the overall aesthetic of the film as an educational experience and features plenty of the spectacle that is New York City, as well as those who inhabit it.
-Jacob Kline
Ravens
Ravens revolves around a family of farmers in rural Sweden and their day to day life. It takes time unraveling a truly heartbreaking story; not a single person left the theater without a feeling of overwhelming dread. It was actually so bleak that someone felt obliged to loudly announce to the entire audience, "No sharp objects at the after party!" I can confidently say those who attended Ravens were the very first in line at the open bar.
-Marina B.
The Ranger
One of the highlights that provides an all out tribute to fun— one of the reasons why you can just love a film for being a film— is The Ranger. The film was one that I undoubtably enjoyed, especially being steeped in punk. I found myself enjoying every piece of the film, even parts that might've come off cheesy to some; it was the right amount. What I also appreciated is the situation that drives the plot, the fact that they are on the run, and even what some would say just for the fuck of it. The Ranger gets praise for being a horror film to enjoy at almost anytime, much like how you could watch Night of the Demons back in 1988, or even its remake. Regardless, it's good fun to be appreciated across the board.
-Dyllan E.
Kusama – Infinity
A documentary nearly two decades in the making, Kusama – Infinity tracks the life of Yayoi Kusama, an artist whose career spans all the way back to the '50s. Today, she's among the highest selling female artists in the world, and still works at almost 90 years old from the comfort of a Japanese mental institution. Infinity tells Kusama's story through interviews with art curators and her peers, revealing her humble beginnings in rural Japan, her friendship with Georgia O'Keefe, and her struggles to find respect in a male-dominated art world. (The film alleges that Kusama's contemporaries— including Andy Warhol— pilfered her installations for ideas, eclipsing her art with shrewd copies.) Still, Kusama carries on, and one of Infinity's most inspiring moments comes from the artist's daily walk to her studio from the asylum where she's lived since the '70s. Unabashedly human, it's a fascinating look at one of the most important artists of the 20th century.
-Jackson Sutliff